Hello new home
Moving into a new place, selling an old one or just renovated? Kmart's got everything you need to pack up, clean up and brighten up, and all at irresistibly low prices.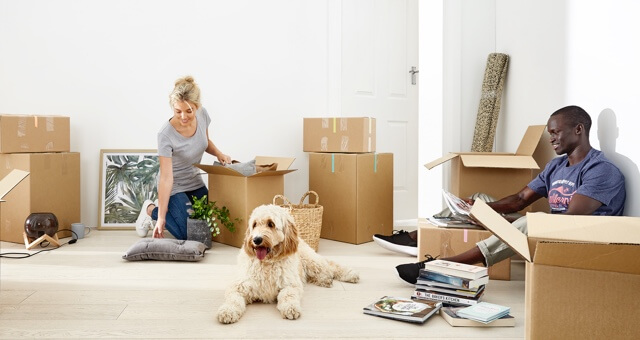 Moving made easy
From packing to cleaning, we have all the essentials to make your move seamless at irresistible prices.
SHOP STORAGE & ORGANISATION
Top mover categories
Shop our top picks to make the move a breeze
Moving hacks
There's no escaping it, moving's a pain. But these simple and ingenious ideas can help you save time, money and precious space.
VIEW TIPS
Stage your home
Style inspiration for any space. Brighten up with on-trend decor, furnishings and bed linen perfect for staging to sell or renovating.
Style and renovate any room
Styling to sell
Presentation is key when looking to sell. Here are some simple ideas you can adopt yourself to ensure your home's looking at its best.
VIEW TIPS