Kids toys, activities and clothing
Set imaginations wild with our range of children's toys, clothing and accessories. Our playful collection provides everything kids need to create, learn and play.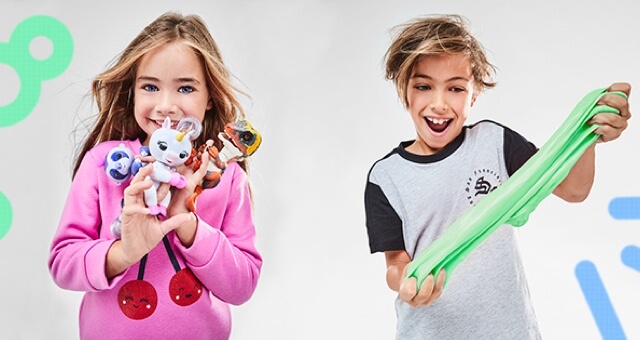 Keep little hands busy
Whether they're indoors or out, we've got the hottest toys to keep your kids entertained.
HOTTEST TOYS
ALL TOYS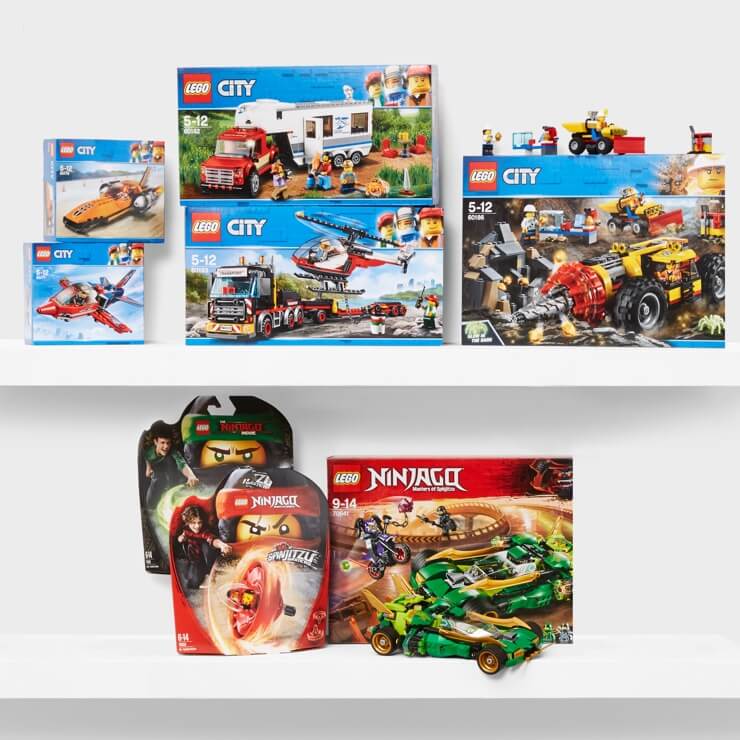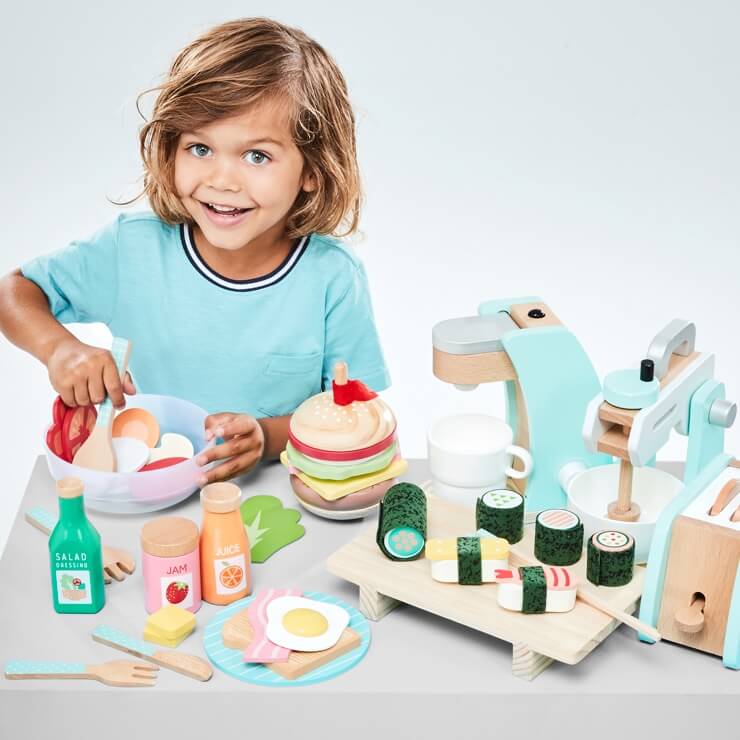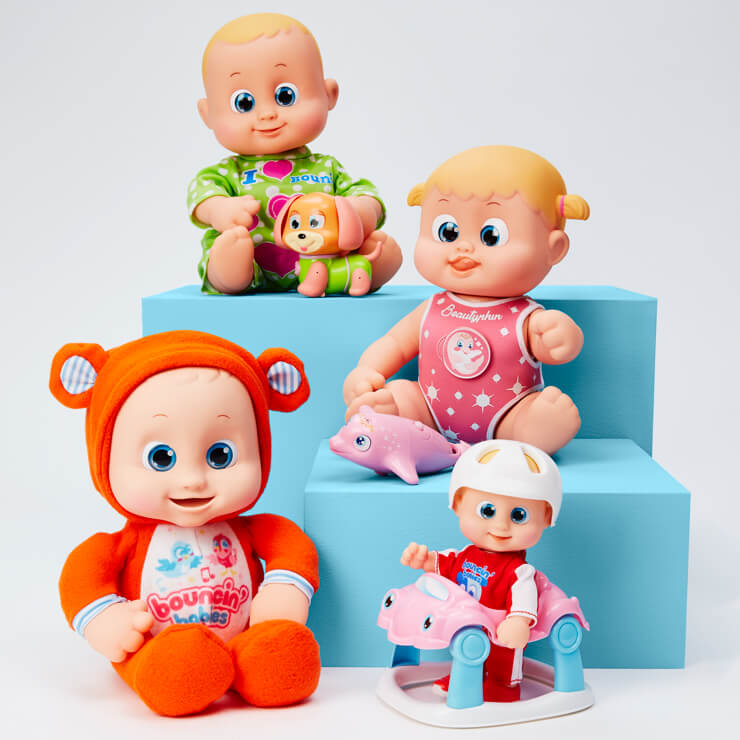 Hours of fun
Adventure outside with all your essentials from trampolines to kids' bikes, basketball systems and a kids' archery set.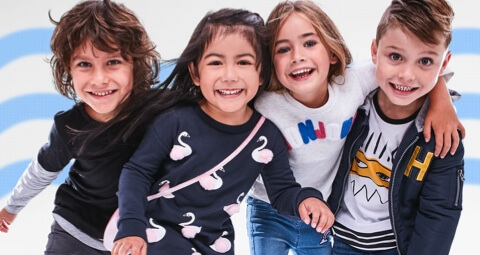 Outfits for winter adventures!
Whether they're jumping, playing or creating, dress them the part with our range of kids' tees, dresses, sweats and jeans.