Women's clothing
Discover this season's irresistible trends or everyday essentials! Our range of tops, jeans, dresses and activewear will have you covered for any occasion.
Find a look you'll love
Make a statement with our latest on-trend looks.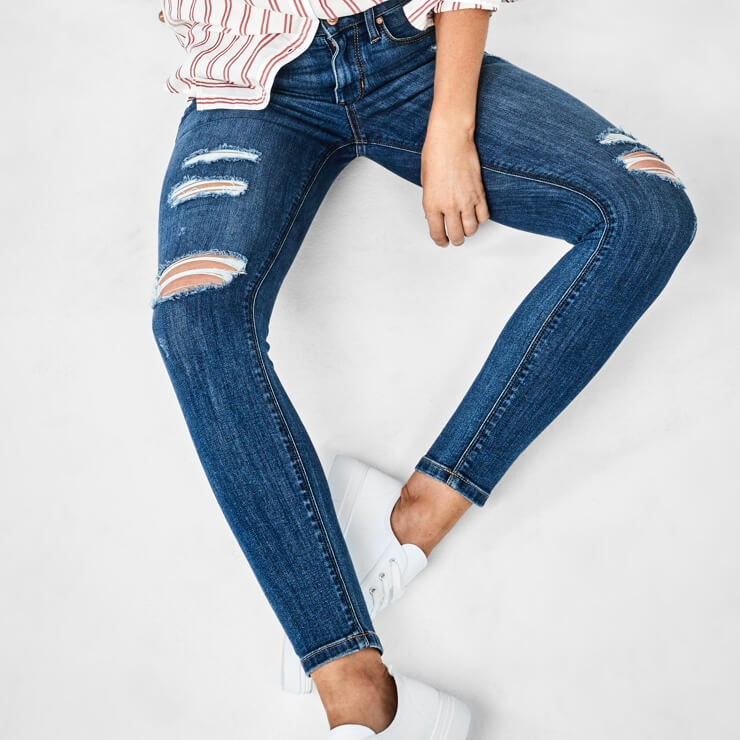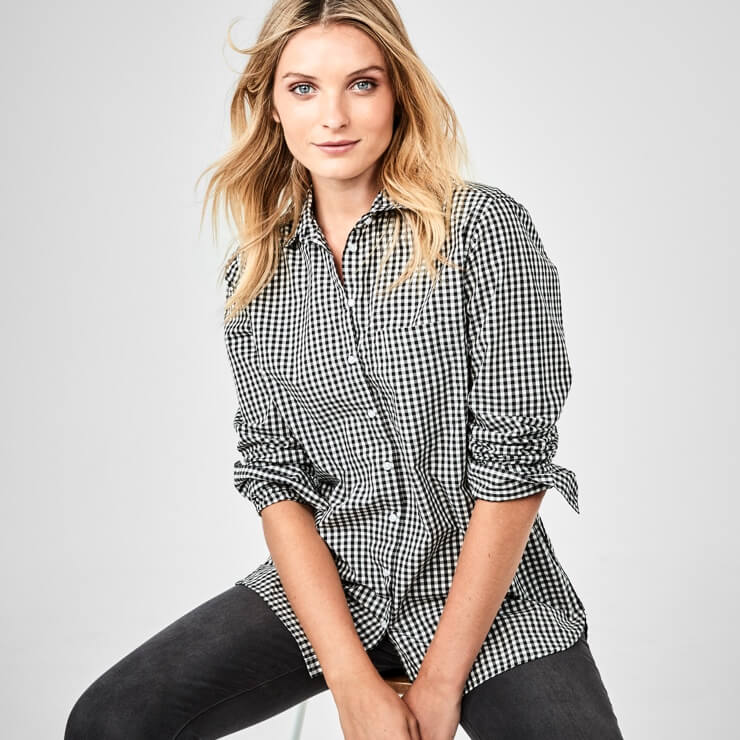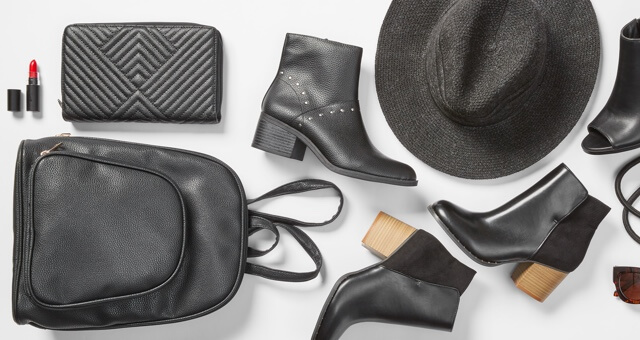 It's in the detail
Take your outfit to the next level with our wide range of bags, slides, sneakers and sunglasses.