READ ALL STORIES
Learn Through Play: Construction & Science Toys
What does this do? What will happen if? And, can you show me how to build or create a….?
These questions are all great ways to interact with your child and teach them new things when playing with construction and science toys! Children tend to have a natural curiosity for most things, and what better way to encourage them to learn from an early age than with toys they'll love?

From construction toys to science kits, check out our top picks and some handy tips!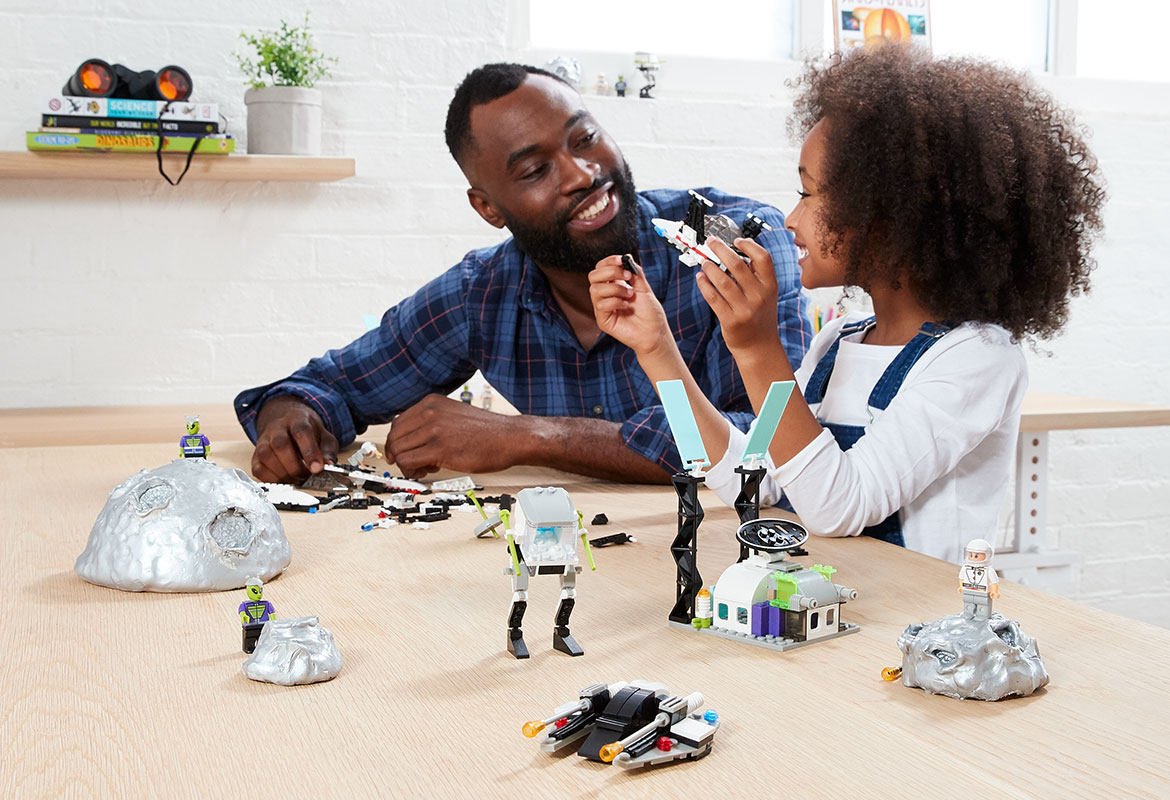 Space galactic assault set Ages: 5+ years. $10 Includes: 4 figures, 1 spaceship, 1 space cruiser, 1 space centre and 1 droid.

SHOP NOW



Construction and block play is a great way to encourage problem solving and develop creativity through pretend play scenarios. Play can be structured by recreating set designs or creative by letting your child explore building their own structures.

Your little space wonderer can start to explore and learn about space with our $10 Space galactic assault set. With 4 figures, a space centre, spaceship, droid and cruiser, your little one can build and protect the space centre to complete their mission. Asking your little one questions while playing is a great way for them to learn more about space. You could ask why the space men wear helmets or what does a spacesuit do?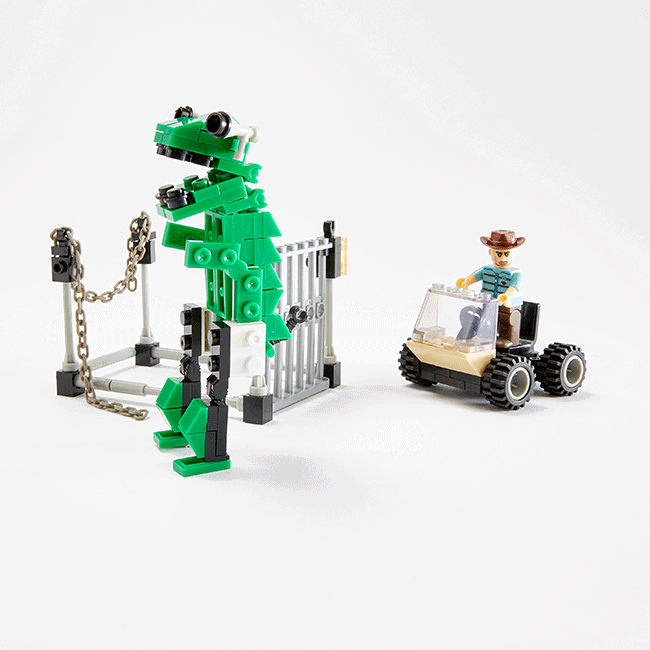 Our $5 Tyrannosaurus Rex escape is sure to be a hit! With 168 pieces to build and capture the beast or create your very own play scene, your child is sure to have hours of fun, and with the guidance of a parent, sharpen their problem-solving skills and focus.
Tyrannosaurus Rex escape set
Ages: 5+ years. $5


SHOP NOW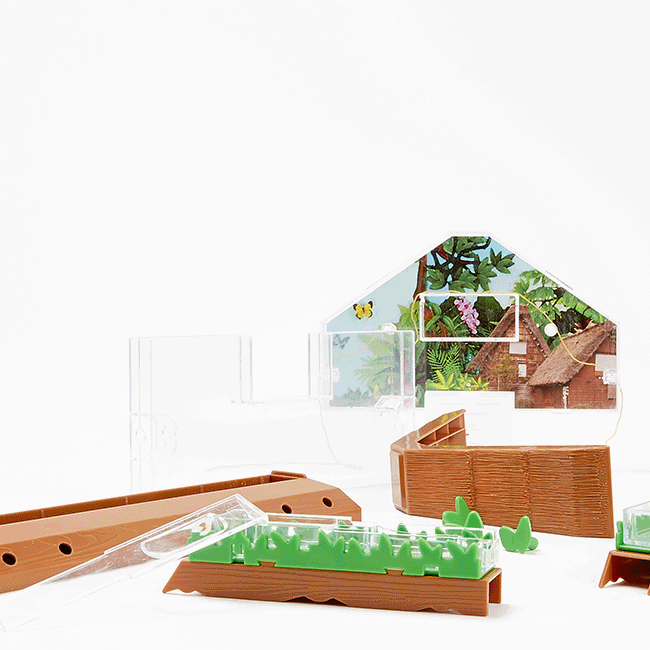 By experimenting and exploring through play science scenarios such as how an ant village works, you can help your child develop new skills as they form predictions and check them through observation.
Through the clear window in our $15 Build-it-yourself ant village your little one can observe the ants and use the magnifier to view them in closer detail. The kit contains detachable leaf-shaped pods and plugs to capture ants and an accessible food chamber in the centre so your child can feed the ants and clean up easily.
Ant village
Ages: 8+ years. $15


SHOP NOW




Please note: The products featured in this story are available to purchase in store from 25th May until 14th June 2017.


MORE STORIES