READ ALL STORIES
Stay In: Your Guide To The Great Indoors
Explore the great indoors and discover why staying in has never been so adventurous!
From the living room to the bathroom, update your great indoors with our new range of stylish interior decor.



Spa Time
Create your very own hot springs with these spa-inspired accessories. Dry off with our luxurious towels, and keep everything in place with these handy modular storage baskets. Top off your experience with our bathroom accessories for a premium bath time feel.


Holiday Dreaming
Surround yourself in soft textures to get you inspired to dream of your next holiday. Dress your bed with these plush faux fur cushions and throws.
Relax in style with this stylish waffle quilt.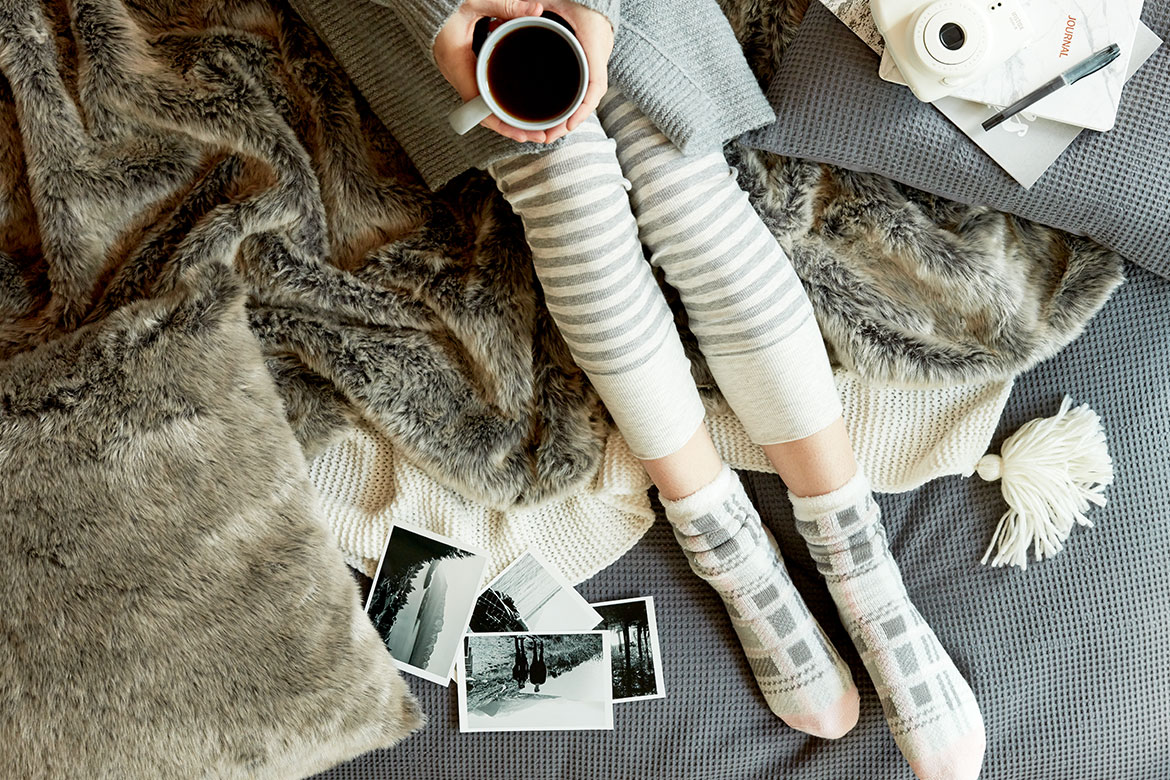 Camping In
Keep the kids busy on a rainy day by transforming your living room into a campsite. Create an instant tent by tying 3 poles together, then pin a large sheet around the frame to complete the tent. Then add a few cushions, throws and a fan heater to keep everyone warm. Finally, add an extra touch of ambiance with this Cable knit sherpa throw and a string of battery operated lantern lights to make the afternoon twinkle.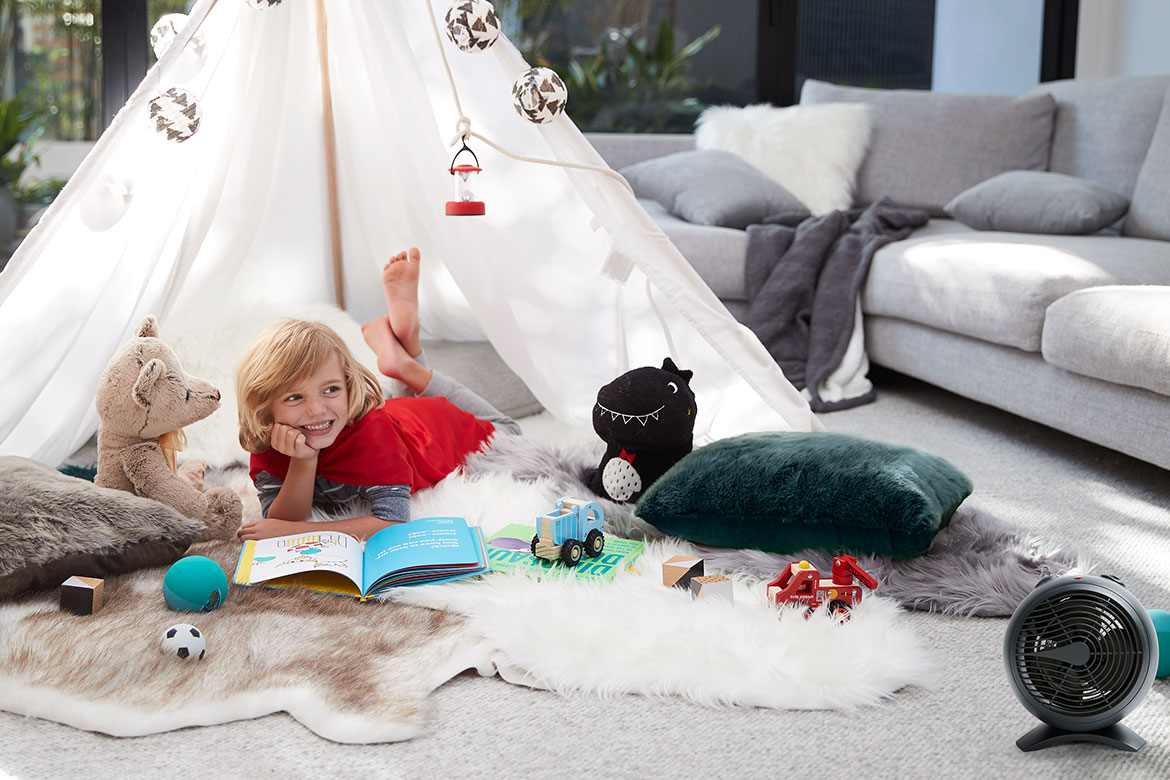 Please note: The products featured in this story are available to purchase in store from 18th May until 7th June 2017.


MORE STORIES